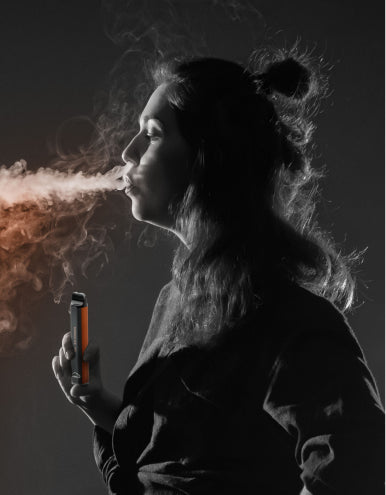 Hi, I'm Shimi, founder of Vape X.
I've been vaping for a while; 12 years, in fact.
(You can call me 12 Years a Vaper…)
I've tried them all. Good vapes and bad vapes and
okay vapes. Vapes that tasted delicious and vapes
with failed batteries. Vapes that were too heavy for
comfortable handling and vapes that lasted all the
way until the promised puff count. If it's out there,
I've vaped it.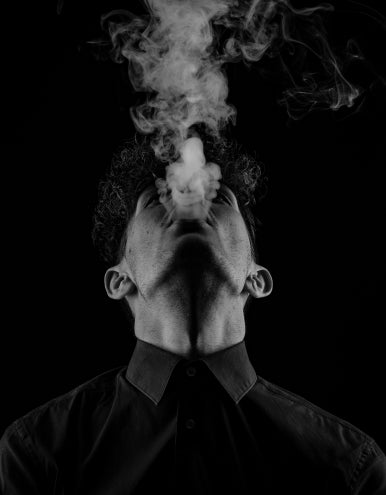 I wanted to create the ultimate vape that takes the vaping experience to a whole 'nother level. That's when Vape-X was born. All the little details matter. The puff count, the flavor,
the battery-all these itty-bitty details work together
to craft the finest vape of your life. And because it means the world to me, that's why Vape-X is world-class vaping right in your hand:
It's made by vapers, for vapers.